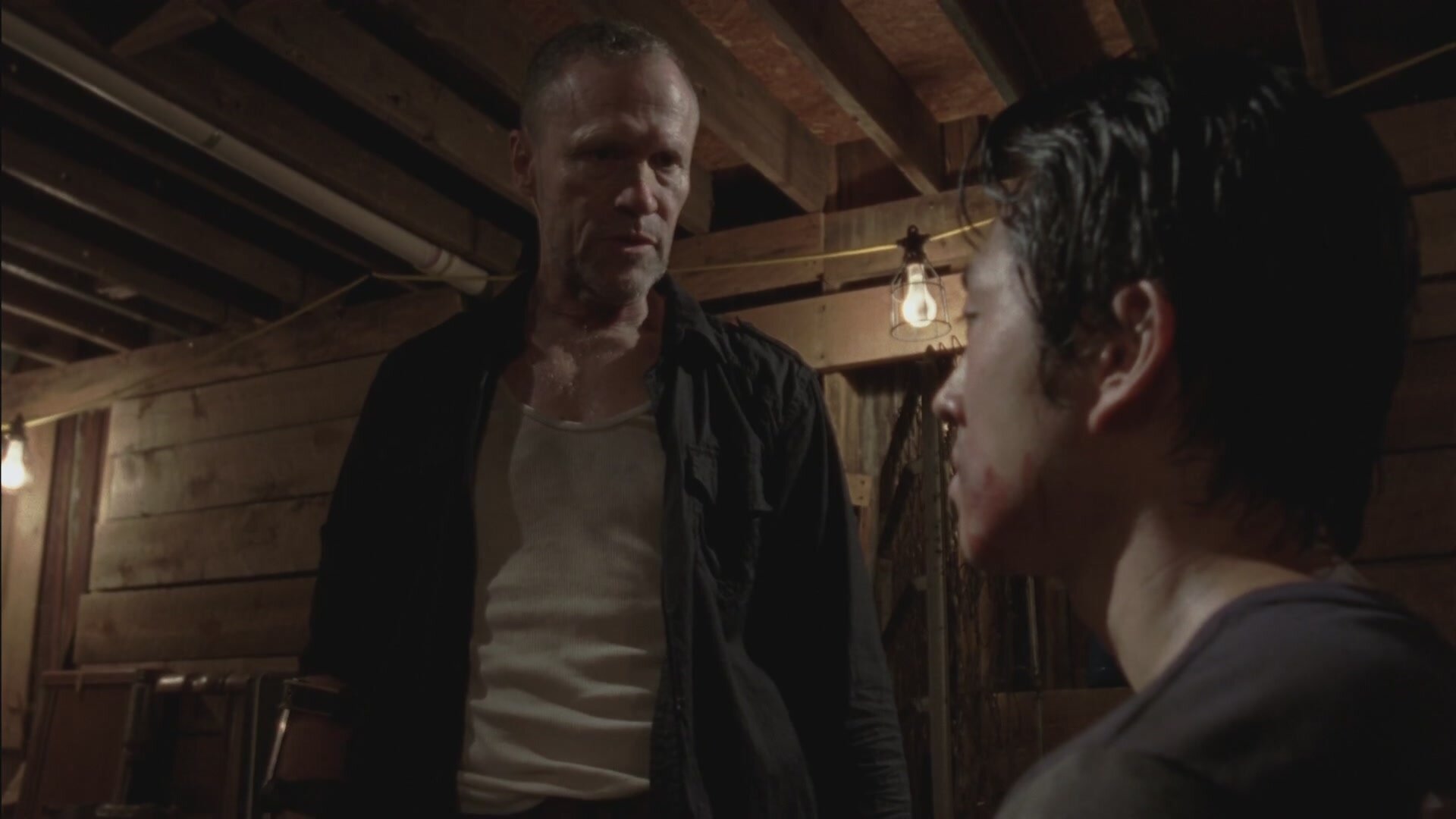 Description:
The Governor presses for information. A new guest arrives at the prison, forcing Rick's hand.
Release Date:
2012-11-25
Directors:
Dan Sackheim
Starring:
Melissa McBride, Emily Kinney, Lew Temple, Dallas Roberts, Scott Wilson, Jose Pablo Cantillo
Episode Rating:
7
Please allow the video 15-30 seconds to buffer.
If the video takes longer than expected, you can watch it directly through the links below.